Use the library 24/7!
---
Download the Overdrive App for EBooks, Audiobooks and Magazines
Libby
A new and easy way to borrow and download ebooks and audiobooks. Borrow magazines with a selection of over 3000 titles. Read or listen on your computer, tablet, or phone. Sign in with your library card and PIN.
Get the App and more information.
Available from the App Store or Google Play. EBooks, Audiobooks, and Magazines can also be accessed at libbyapp.com and stls.overdrive.com.
Need more help getting started? Try our eBooks and Audiobooks page.
New! Through a partner agreement, you can access eBooks and Audiobooks from the Finger Lakes Library System and the OWWL (Pioneer) Library System with your STLS library card. To add another library in Libby, go to the menu (three horizontal lines) and Add a Library. In stls.overdrive.com, click "Partner Libraries" in the top right corner, choose a library, and sign in to search that library. Use your STLS library card number and PIN. Each library must be searched separately.
---
Listen to the library's weekly radio show and podcast,
The All the Books Show.
---
Online Databases and Other Links
Listed here are a few databases to explore. The Southern Tier Library System has more databases available at https://www.stls.org/databases. (Databases marked with a ★ need an STLS library card number and PIN for access.)
Business, Finance and Job Seeking

JobNow provides users with a host of services to help in every step of the job search process including job searching, resume template, professional resume review, and live interview coaching.★

JobZone – NYS Department of Labor
Job search and related information
---
Reference and School Oriented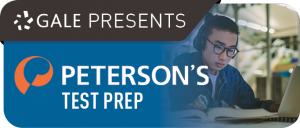 Prepare for standardized tests with Peterson's Test Prep. This valuable resource includes full-length practice tests for GED, SAT, ACT, AP, PSAT, GRE, LSAT, MCAT, TOEFL, U.S. citizenship, and more. It offers information on undergraduate and graduate programs and tuition and scholarship assistance, as well as a resume builder and interviewing advice. Whether you're a student planning for college or a professional embarking on a new career path, Peterson's Test Prep can help you along the way.★

WorldCat connects you to the collections and services of more than 10,000 libraries worldwide.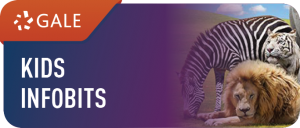 Kid's Infobits – Contains over 550 age-appropriate magazines for grades K-5. Also includes Merriam-Webster's Elementary Dictionary, maps, flags, seals, charts and graphs.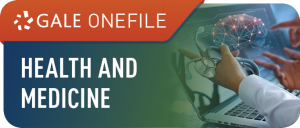 Health and Medicine – Full text of nursing and allied health journals, plus a variety of personal health information sources.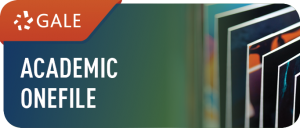 Academic OneFile – Contains peer-reviewed, full-text articles from the world's leading journals and reference sources.

Britannica Academic – Includes Encyclopedia Britannica plus Merriam-Webster's Collegiate Dictionary, magazines and periodicals, and many other research tools.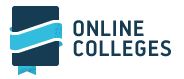 Online Colleges – List of NYS colleges.

Duolingo – Learn a language for free.
---
Magazines and Newspapers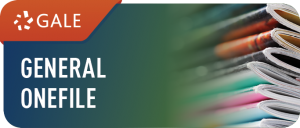 General OneFile – Provides periodical and news information with over 12,000 titles and 30 years of coverage.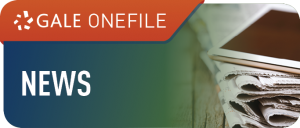 Gale OneFile : News – This full-text newspaper database has several New York Newspapers including the New York Times from 1995 on, and over 1,000 major U.S. regional, national, and local newspapers.

The NYS Historic Newspapers project provides free online access to a wide range of newspapers chosen to reflect New York's unique history.
---
Genealogy

NYS Archives – Many records contain information on individuals that may include vital records (births, marriages, deaths); records of war service (War of 1812 through World War I); land records (mostly transactions involving the Colony or State of New York); court records (including colonial wills and early nineteenth century civil cases); and records of some correctional and custodial institutions.
NY Genealogy – Ancestry Research and Family History

True People Search – Genealogist's Guide to Tracing People from Our Past
---
Other Links

Aging in Place – Volunteer as a Senior and other Information for Seniors