Children's Programming
It's SUMMER READING TIME!
Check here, or at the Summer Reading Page to keep up with all the happenings in the children's section of the library! Call the library or email Miss Kate at MillerK@stls.org with any questions!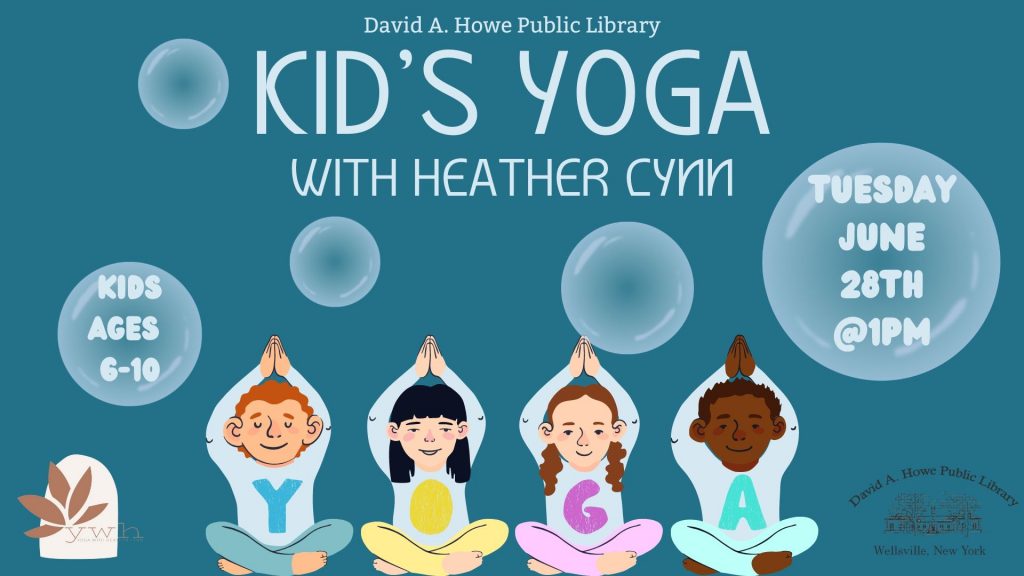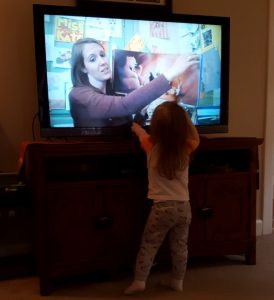 Digital Storytime –
Keep your eye on our Facebook page for occasional Digital Stories! To find some previous storytime videos, you can check out our Youtube page for our Storytime Videos.