Digital Programs
Right now, programming is different than we've ever done. Here are some things happening in the Children's department.
It will look different, but we will still be hosting an Easter Event this year. Goodies and free books provided by the Wellsville Rotary, as always. Fun raffles and a photo booth will be part of the fun also! Join us!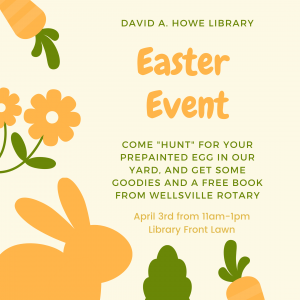 Curbside Crafts – 
Check in the auditorium foyer often for new and exciting Crafts To Go!
Right now we have amazing handcrafted wooden Easter eggs for you to take home and decorate. Return them to the library by March 31st in order to have them placed in the yard for our Easter Event!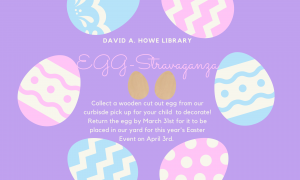 Coming Soon!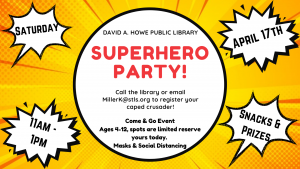 Baby Play Date – 
While this is usually a time for our youngest patrons to get together and socialize, we can't do that right now. So, Miss Kate is recording videos where children can still listen to a short story, learn a fun song, and enjoy some bubbles!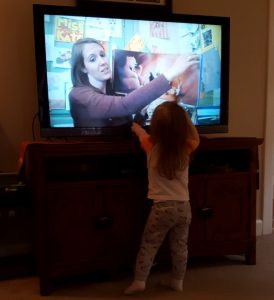 Digital Storytime – 
This program is a little longer than our Baby Play Date. If your child can sit for 12-15 minutes, this is the program for them. We like to start with a rhyme, read a couple of books, and end with a song. This is similar to our in-house program with it's structure. 
To find some previous storytime videos, you can check out our Youtube page for our Storytime Videos.