Keep up to date with our remind text alerts!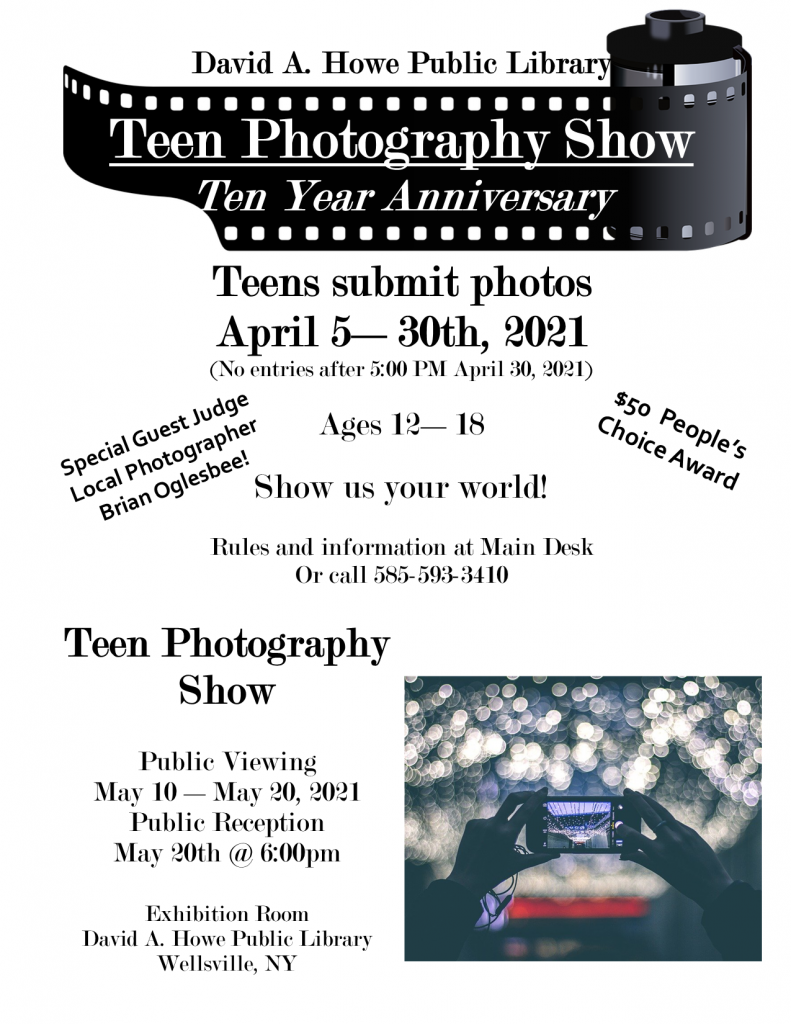 Get ready for Easter with a Peeps Diorama contest!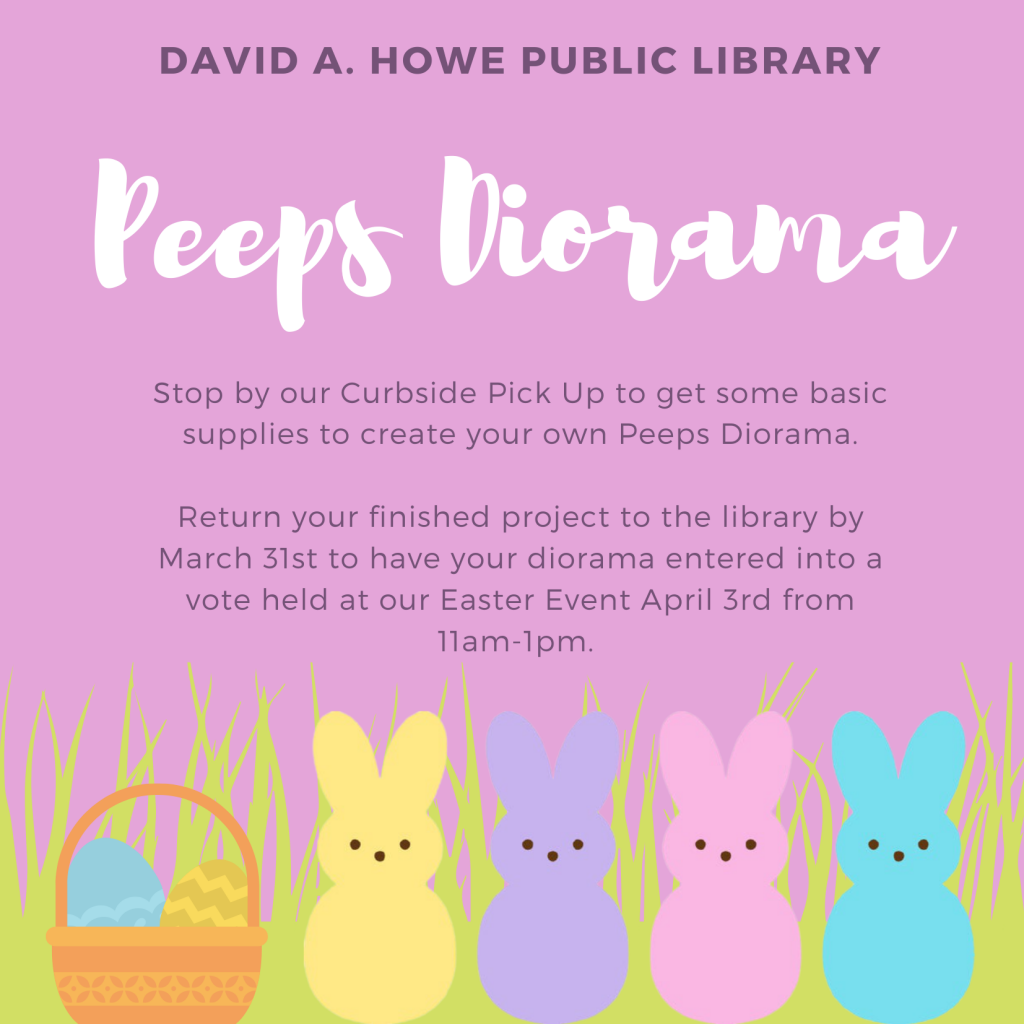 Do you love chess? Never played? It's all good here.
Fill out this google form to let us know you'd like to join.
All programming will be held virtually, meetings on Zoom, and games on ChessKid.com.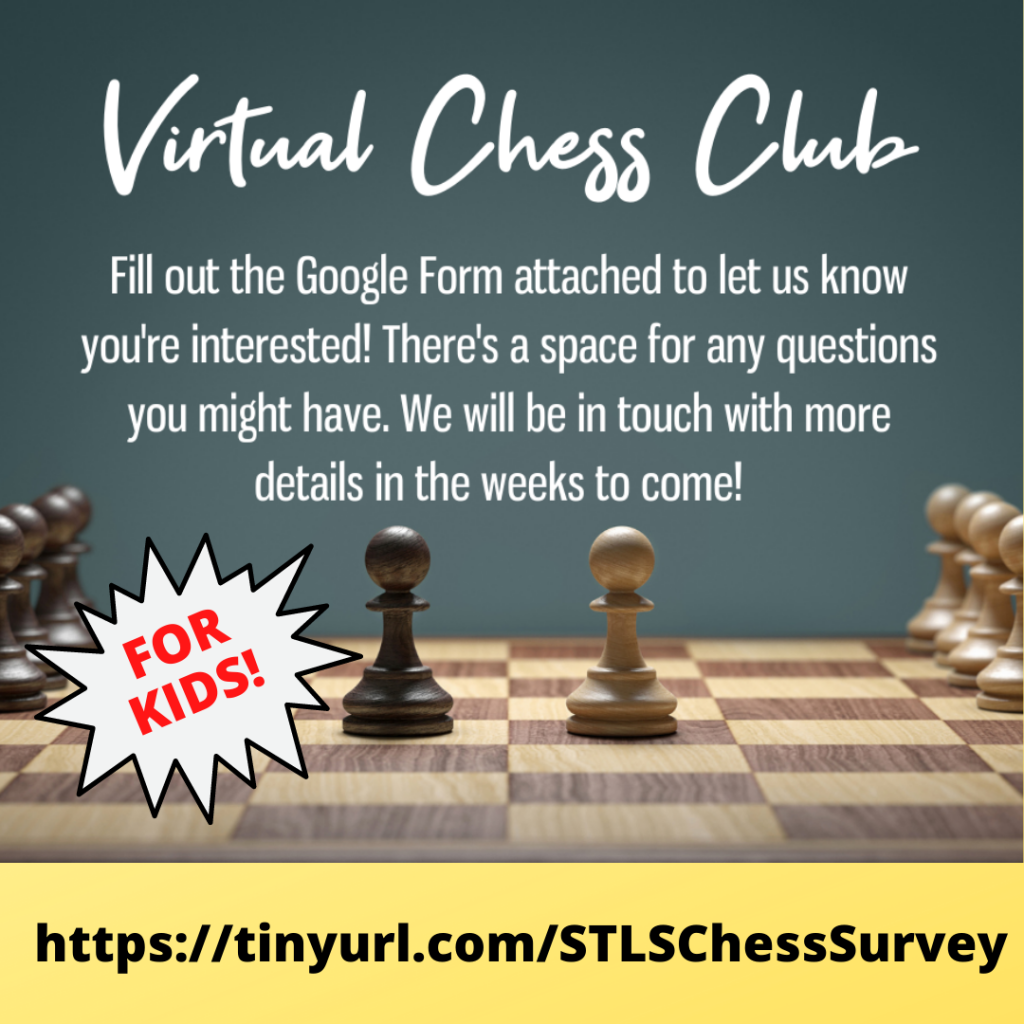 Curbside Crafts!
Checkout our curbside pick up area for a take home craft every month! Stop by during our curbside hours to pick up yours! Monday – Friday 12-2 and 4-6, Saturdays 12-2.
Teen Summer Reading
The Teen Summer Reading Program is a chance for our teenage patrons to participate in book clubs, games, watch movies and win great prizes. This goes for six weeks during the summer, with each week having a different theme.
Need Volunteer Hours?
The David A. Howe Public Library has many opportunities for students looking to fill volunteer hours for school. Contact us and we'll get you started right away!
Contact us with questions or suggestions about Teen Programs