2020 Summer Reading Program
This will be a year like no other!
July 6th – August 14th 
How It Works:
Curbside – Pick up your materials during our curbside pick-up times.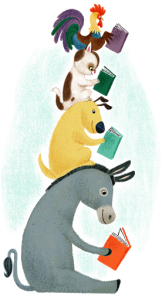 Weekdays 12-2pm and 4-6pm at the Auditorium Entrance
Digital – If you would prefer to be completely without physical contact this Summer, you can download a PDF of our Book Bingo and return it by email to Miss Kate. Find the corresponding Book Bingos below.
By returning the Book Bingo, either physically or digitally, your child will still be entered to win one of our great prizes at the end of the 6 week program.
Also, look for our Digital Programs: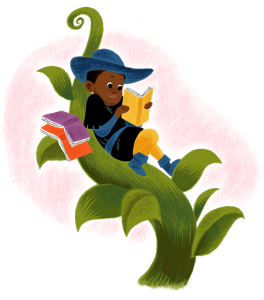 Monday – Choose Your Own Adventure Read Aloud @ 3pm on Zoom
Tuesday – Craft Time @ 11am on Facebook
Wednesday – Science Explosions @ 1pm on Facebook
Thursday – Baby Play Date @ 10:30am on Facebook
Friday – Digital Storytime  @ 10:30am on Facebook
Thank you to the FRIENDS OF THE LIBRARY for sponsoring our Summer Reading Program!
Here are some of the highlights from our exciting Summer of 2018!
Have questions? Contact the Children's Librarian
Book Lists

Birth – PreK – Association for Library Service to Children

Grades K-2 – Association for Library Service to Children

Grades 3-5 – Association for Library Service to Children

Picture Books – Summer Reading at NY Libraries

Elementary – Summer Reading at NY Libraries

'Tween – Summer Reading at NY Libraries

Notable Books for Children – Association for Library Service to Children

Top 100 Picture Books – School Library Journal