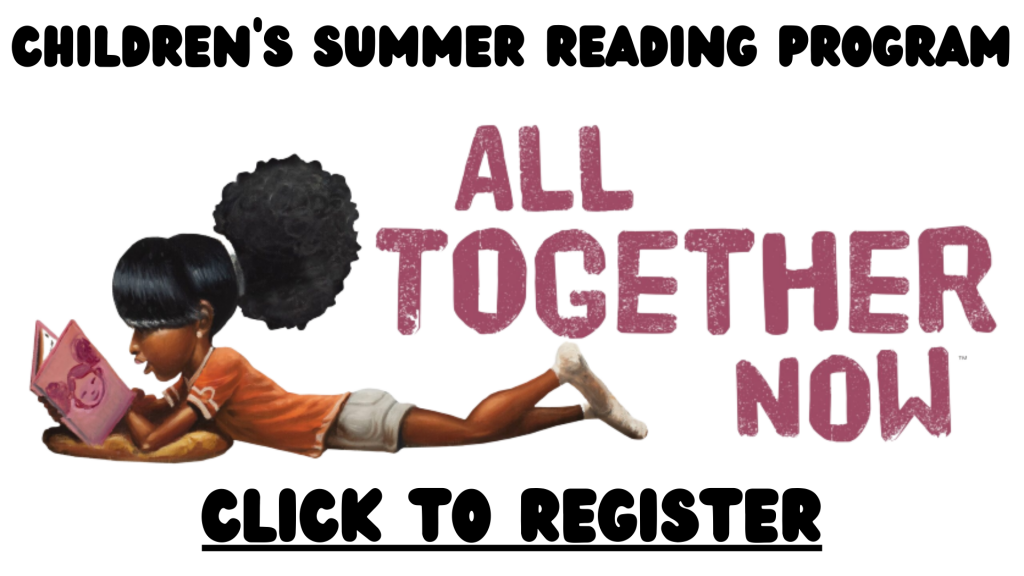 Our Summer Reading Program will run from June 26th – August 5th this year. For those new to Summer Reading, we run programs almost daily for children age 0-12ish to enjoy. When kids check out books they receive a scratch off ticket to win a small prize. They then put their name and phone number on that ticket and enter it to win a BIGGER Prize at the end of the six weeks. Feel free to email Miss Kate at MillerK@stls.org with any questions.
We are heading into our final week of the Summer Reading Program! Click here to see what events are happening!
Some excellent prizes and programs to look forward to this Summer!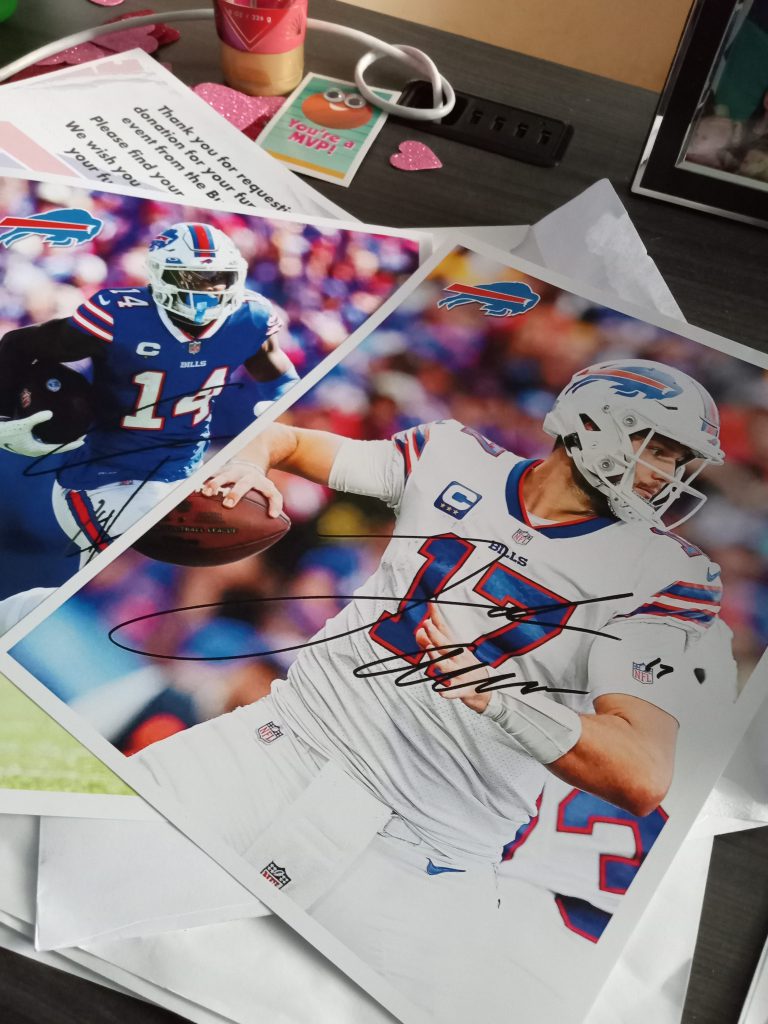 Here are some of the highlights from our exciting Summer of 2018!
Have questions? Contact the Children's Librarian
Book Lists

Birth – PreK – Association for Library Service to Children

Grades K-2 – Association for Library Service to Children

Grades 3-5 – Association for Library Service to Children

Picture Books – Summer Reading at NY Libraries

Elementary – Summer Reading at NY Libraries

'Tween – Summer Reading at NY Libraries

Notable Books for Children – Association for Library Service to Children

Top 100 Picture Books – School Library Journal